Griffith ``Hunter`` Thomas II, JD, MBA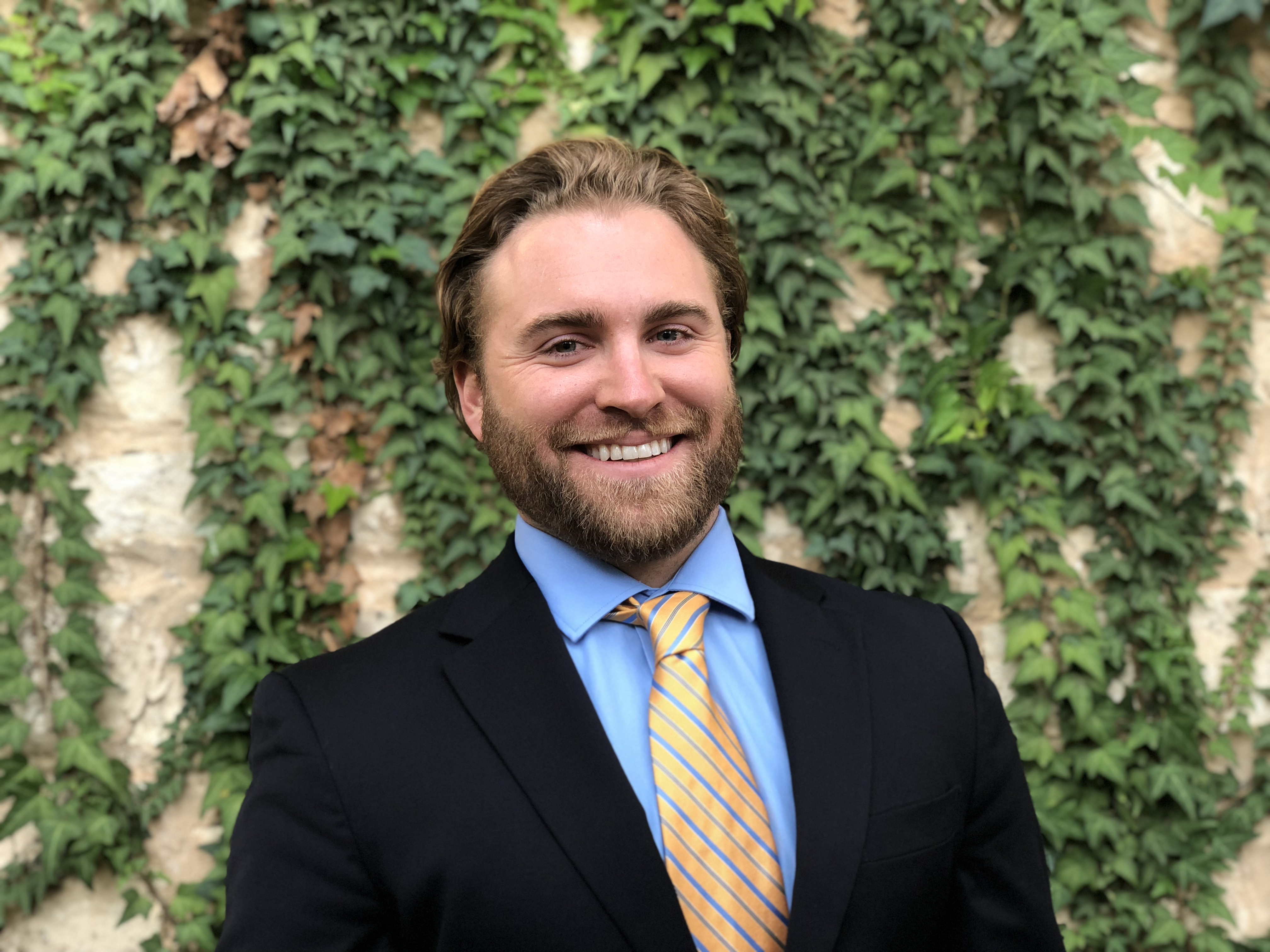 Managing Attorney
---
Griffith "Hunter" Thomas II has a broad range of experience, but primarily practices law in the areas of estate planning, real estate and business. After working for law firms and companies, Hunter realized that he serves clients and communities best through his own approach and, therefore, founded the Thomas Law Firm. Hunter is a licensed attorney in the great state of Texas and in the U.S. District Court, Western District of Texas.
Hunter earned his law degree and MBA from Oklahoma City University. In law school, Hunter was active in the Energy Law Association, Economic Development Law Group, and the Make a Will and Family Financial Planning Program. Before law school Hunter attended the University of Texas at Austin, where he earned a bachelor of arts degree in government and a certificate in business foundations from the McCombs School of Business. Hunter was an active member of Delta Tau Delta at UT.
In his spare time, Hunter enjoys hunting and fishing at his family ranch in the Hill Country, spending quality time with his large family and numerous friends, playing tennis and beach volleyball, and attending Texas Longhorn athletic events. Hunter is also an active member and volunteer with Ducks Unlimited – Austin Chapter.
Hunter believes that legal services do not belong only to those who can afford it and ensures that he creates time for pro bono work.
Rusty Drake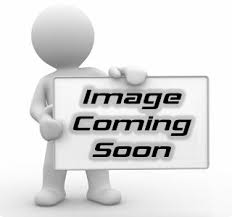 Attorney of Counsel
---
Jessy Faulkner
Legal Consultant / Junior Associate*
---
Jessy Faulkner has spent the last few years working primarily with the international business community, and has recently changed direction to work within the bounds of the great state of Texas.
Jessy is a licensed attorney in both Pennsylvania and New Jersey. She obtained her J.D. from Temple University in Philadelphia, PA and her B.A. International Studies from Texas A&M University in College Station, TX. She has also spent significant time abroad, with exchange programs through Osaka University and Temple University Japan in Tokyo.
Jessy spends her free time learning languages, playing mystery games with her husband and friends, and dancing in an Austin-based kpop cover group.
* Licensed in PA & NJ.
Erin Thomas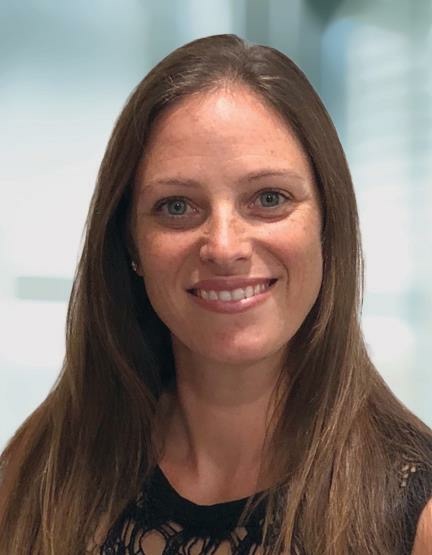 Office Manager
---
Erin graduated from the United States Military Academy and served in the US Army for five years. She has worked in a variety of industries following her release from the Army.
Erin's husband, Barrett is an active duty officer in the US Army and is currently stationed in Austin. They have two children, Russ and Eilee.
In her free time Erin enjoys spending time with her family in the great outdoors. You will often find Erin and her family out hiking, camping, and enjoying nature.
Bowie the Law Dawg
Security
---
Bowie enjoys long walks, retrieving anything, and comfortable couches. You often will find her curled up on her favorite piece of furniture enjoying a good nap.